Our Services - Diagnostic ultrasound
We love keeping you active, healthy and happy!
Diagnostic ultrasound is an accurate imaging technique that helps to clarify the structure of the painful muscle, tendon and ligament.
Our Sports Doctor has extended post graduate training in the use of diagnostic ultrasound.
Our high tech ultrasound machine is used for:
Diagnosis of muscle, tendon, ligament and soft tissue conditions
Guided injections to confirm injections are placed in the correct structure
Fee – for a diagnostic ultrasound there will be an out of pocket fee of $40
If you would like our Sports Medicine team to use our Diagnostic Ultrasound to help you to keep active, healthy and happy, please call us on 52 515 724 or book online!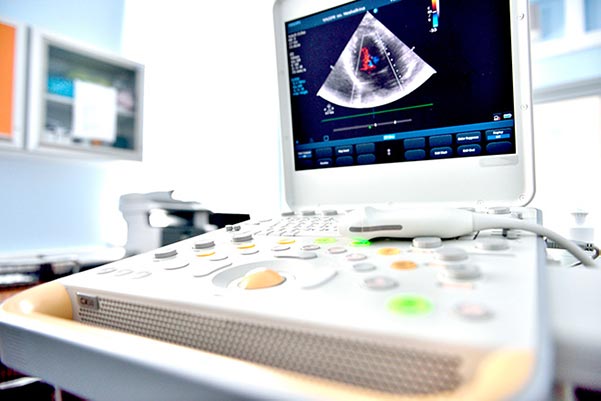 We are grateful for word of mouth referrals.
We look forward to caring for you or someone who would benefit from what we do!
We'd love it if you'd share this page ↴